Size Guide
*The size chart are measurements for each garment by size. Please use the guides and compare them to your own body measurements to determine the best size.
Below are Size Recommendation for Shirts: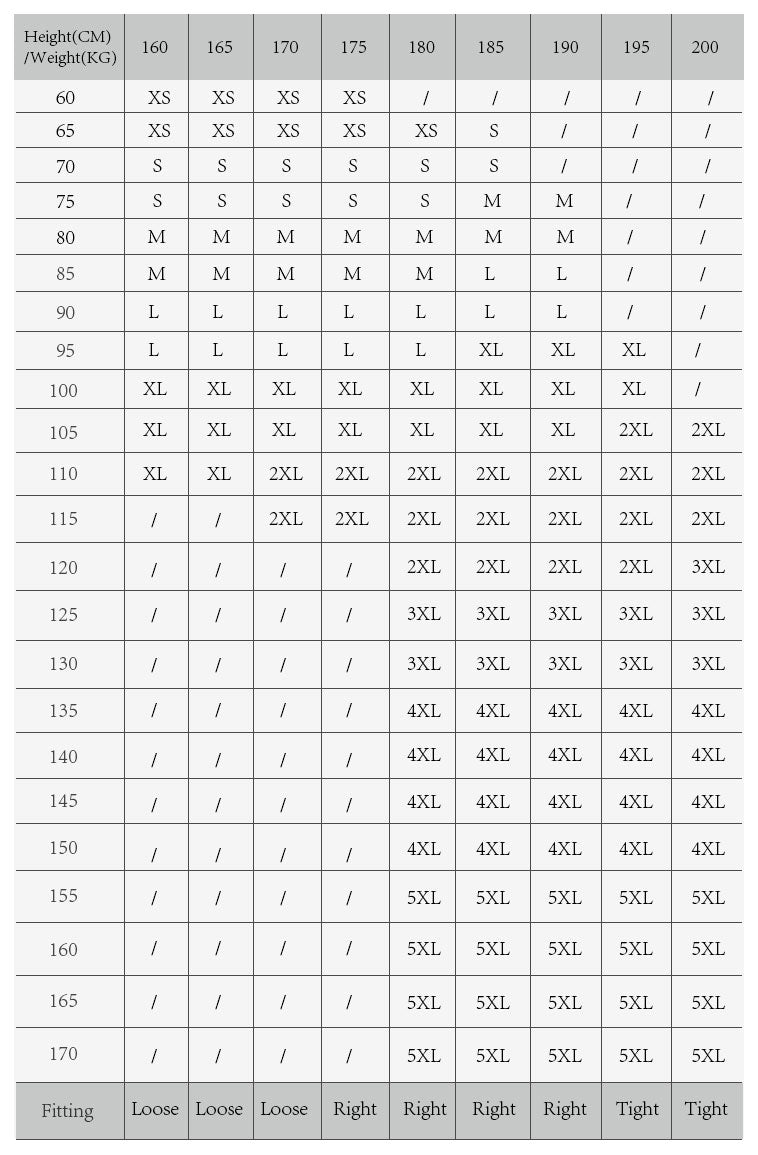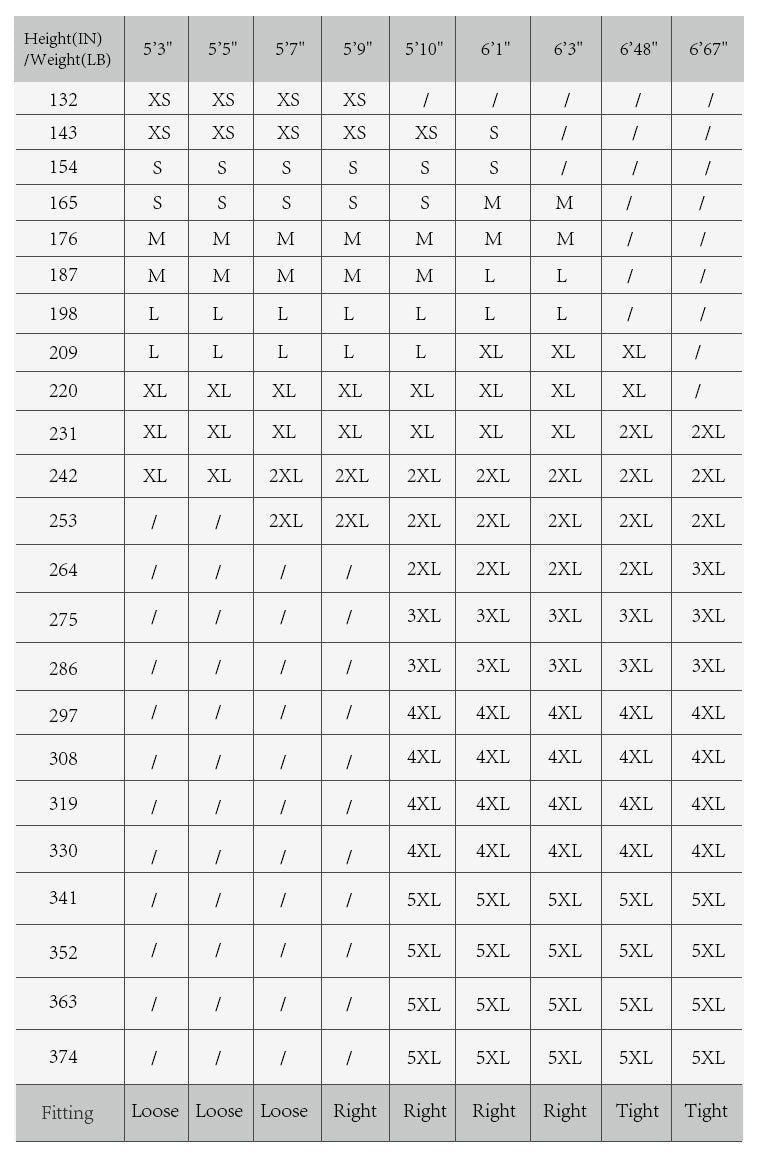 For detail size of Tshirts,Hoodies and other categories, please check description on each product page.
How to measure: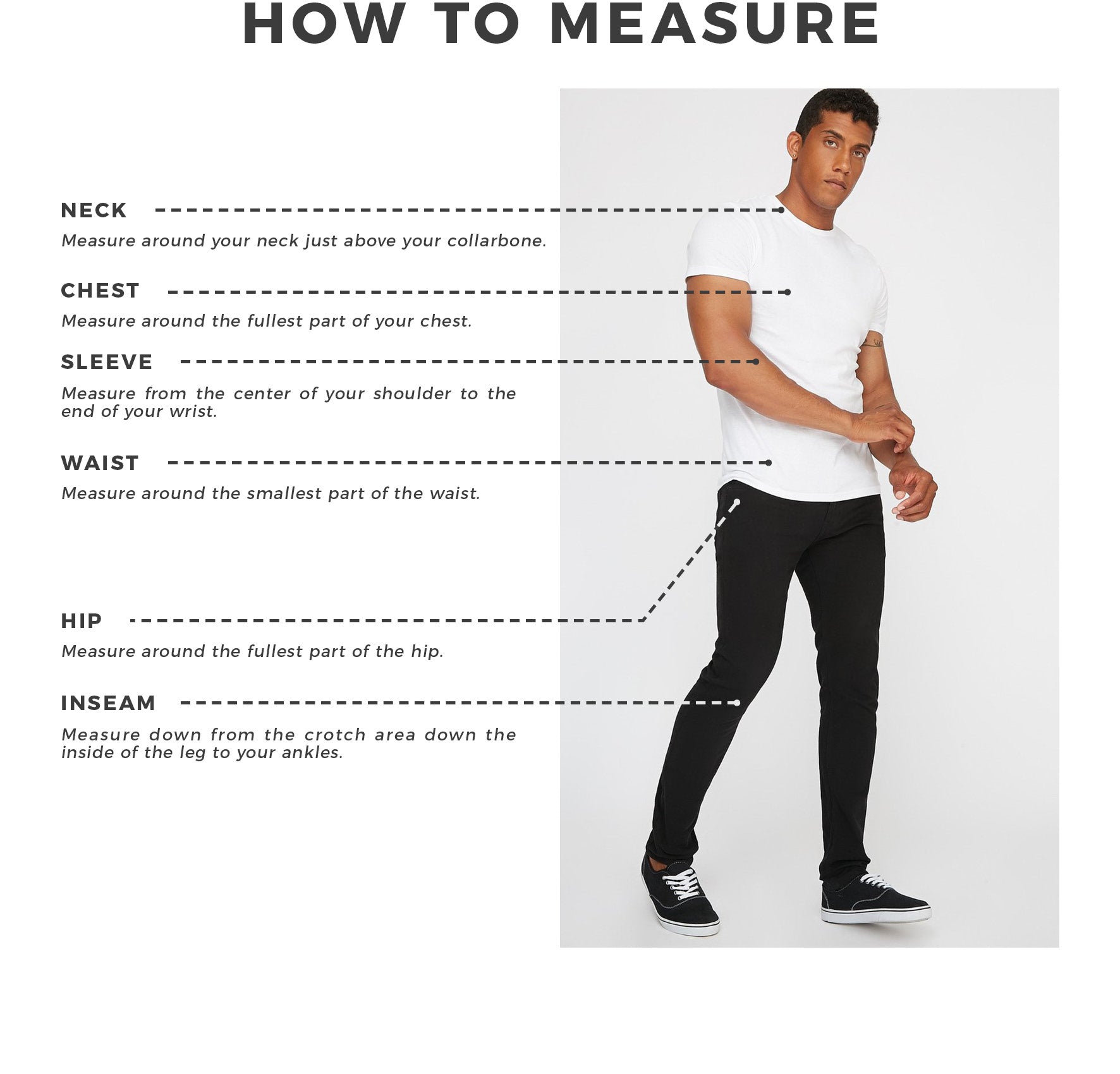 Notes:
a. Please choose a corresponding size according to your measurements.
b. The size chart listed is based on international sizing system.
c. 3-5 cm or 1-2 inches is allowed in manual measurements error, the size chart is for reference only.
d. The precise color of the items may vary depending on the specific monitor, the settings and lighting conditions.
We wish you a pleasant shopping experience with Handzos!